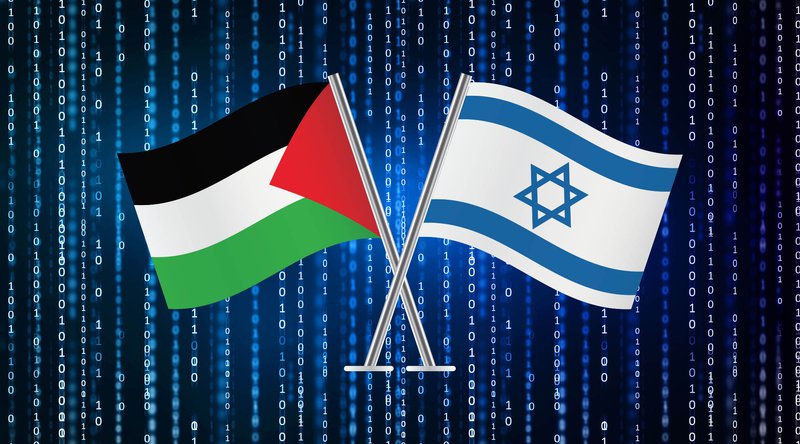 Palestinian officials are planning for the region of Palestine to receive its own digital currency within the next five years. The motivation for this stems from concerns about potential Israeli interference, Azzam Shawwa, Governor of the Palestinian Monetary Authority (PMA), told the news agency Reuters.
Palestinians have no sovereign currency of their own and use a combination of different currencies, including the euro, the dollar, the Jordanian dinar and the Israeli shekel, to conduct their daily financial transactions.
Due to the lack of a sovereign currency, Palestinian officials have little control over money supply and inflation. This is why the Palestinian Monetary Authority wants to introduce a bitcoin-like digital currency as the territory's new legal tender, which will be called "the Palestinian Pound," according to Shawwa.
It is the Palestinian Monetary Authority's goal to become a fully-fledged and internationally recognized central bank for an independent Palestine. However, it is still unclear how a digital sovereign currency for Palestinians would sit with the 1994 Paris Protocol agreement. The protocol agreement gives the Palestinian Monetary Authority the functions of a central bank; however, it has not granted the institutions the right to issue its own currency. The Paris protocol recommends …read more
Source: http://bitcoinmagazine.com/