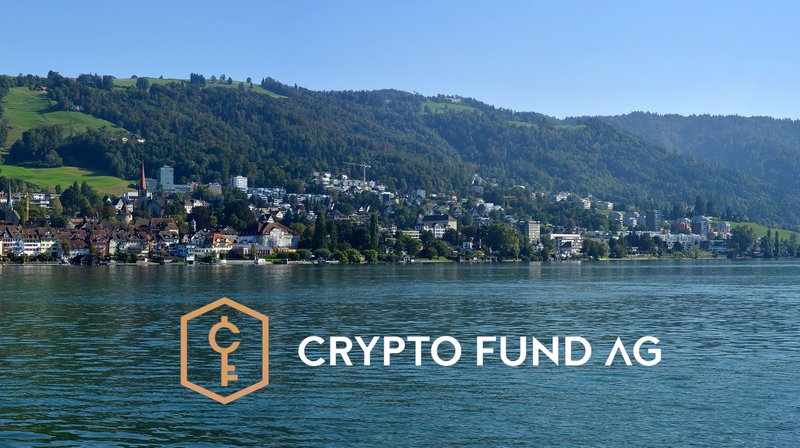 Crypto Fund AG has announced the creation of a "Cryptocurrency Fund" which will invest in a variety of digital currencies such as bitcoin, ether and ripple, among others. The fund plans to launch in Q4 2017.
This would be Europe's first ever diversified cryptocurrency fund. The fund is based on a Cryptocurrency Index which "invests in the largest virtual currencies by market capitalization and liquidity."
This development would bring a new level of investment transparency to the digital asset class market.
"The fund will be highly diversified," said Jan Brzezek, CEO of Crypto Fund AG. He explained that this diversification will lead to lower levels of volatility while still reaping the "high growth" benefits of new cryptocurrencies.
The fund's goal is to raise roughly $113 million (€100 million) of assets under management during the first year with the ambitious target of $3.4 billion (€3 billion) within three years. The fund already has investors who have dedicated $11.3 million (€10 million) with an additional $11.3 million (€10 million) in transition to the pool.
The fund, headquartered in Zug, Switzerland, has already initiated preliminary discussions with the Swiss Financial Market Supervisory Authority (FINMA), the body responsible for financial regulation. Switzerland has historically …read more
Source: http://bitcoinmagazine.com/